---
Paper for Water began November 3, 2011 when Isabelle and Katherine Adams first exchanged origami for donations to fund a water well in Ethiopia.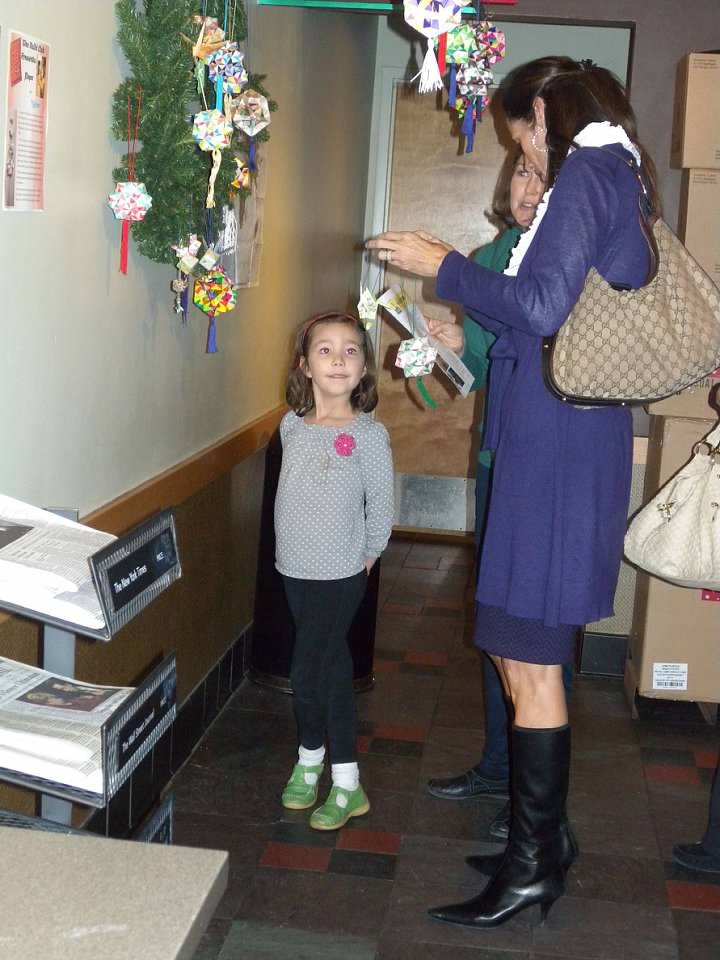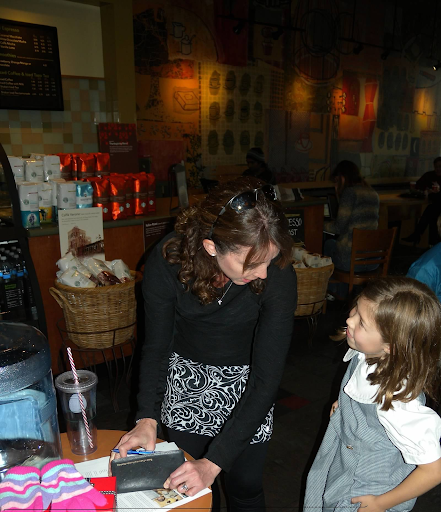 ---
Paper for Water was featured for the first time on local television, spreading the word of our mission beyond the Dallas metroplex.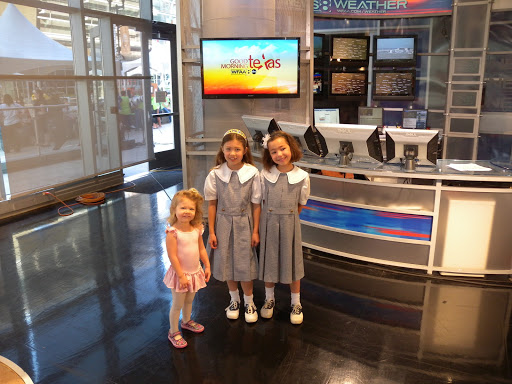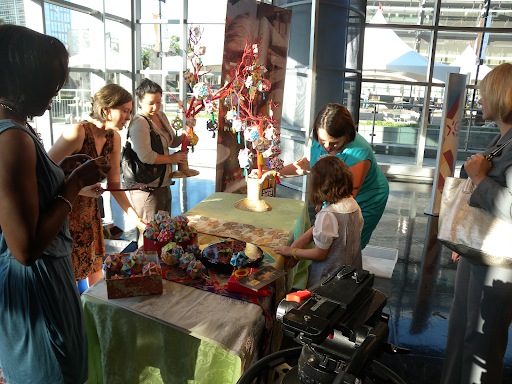 ---
Paper for Water visited some of it's 23 of its water projects in India and witnessed the real impact clean water has on a community.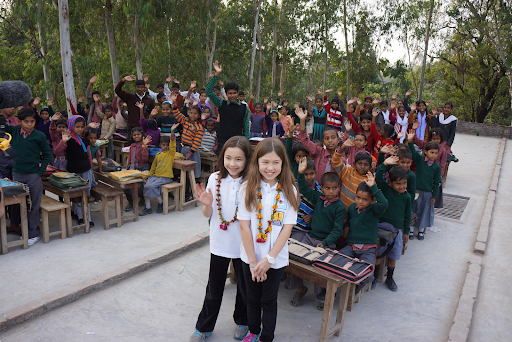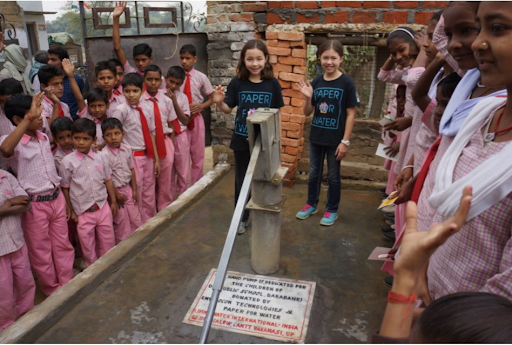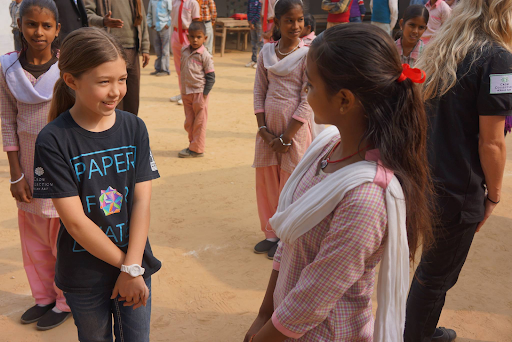 ---
Nickelodeon's Halo Effect brought national attention to the domestic water crisis in New Mexico and energized people to join Paper for Water's mission as volunteers and donors.
---
Paper for Water partnered with Kleenex and DigDeep to surprise the Delgaritos family with clean water on the Navajo Nation, and their joy was shared with thousands on social media.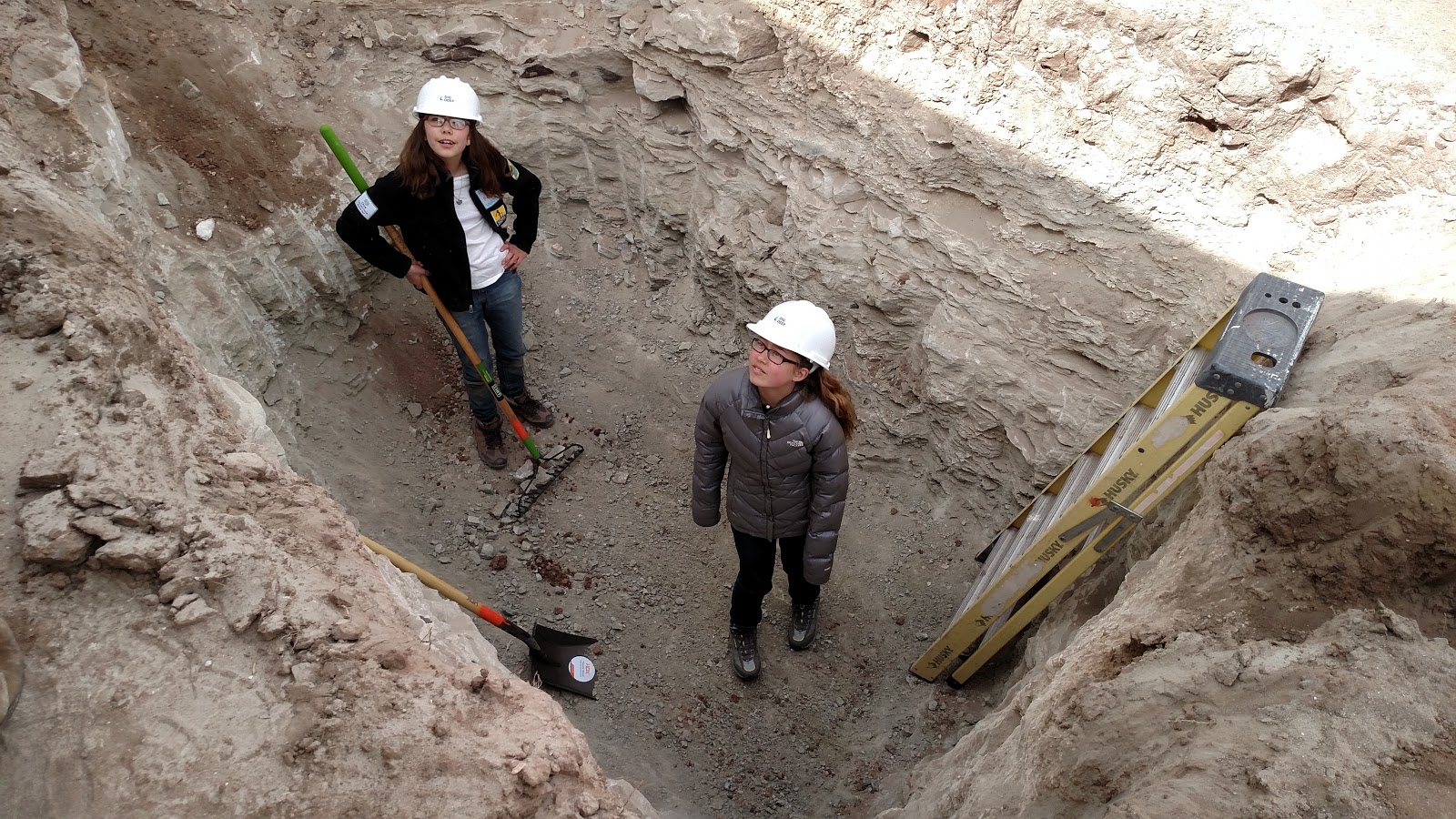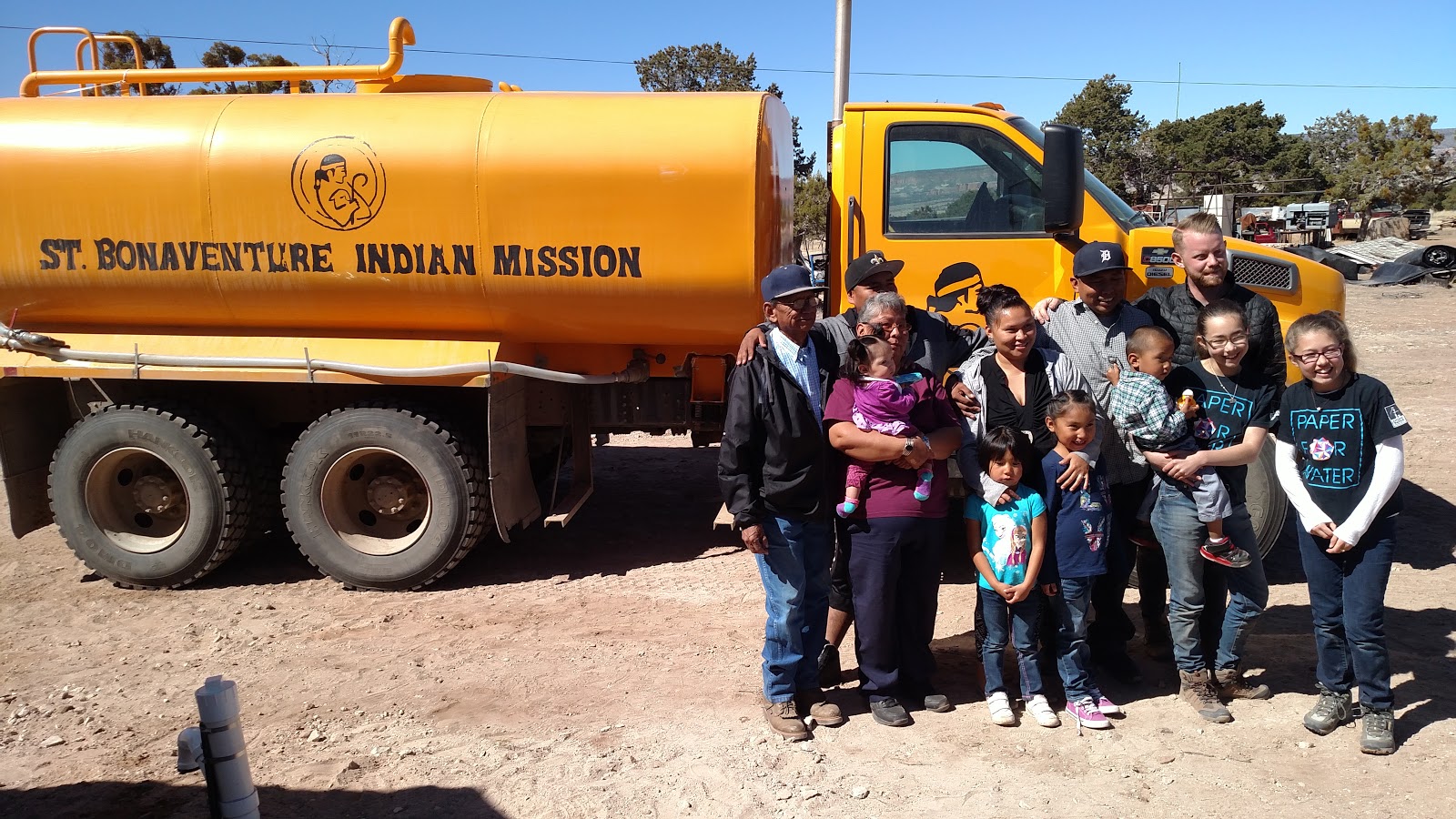 ---
Paper for Water traveled around the world, visited dozens of water projects and connected to the geographical, environmental, and cultural challenges related to the water crisis.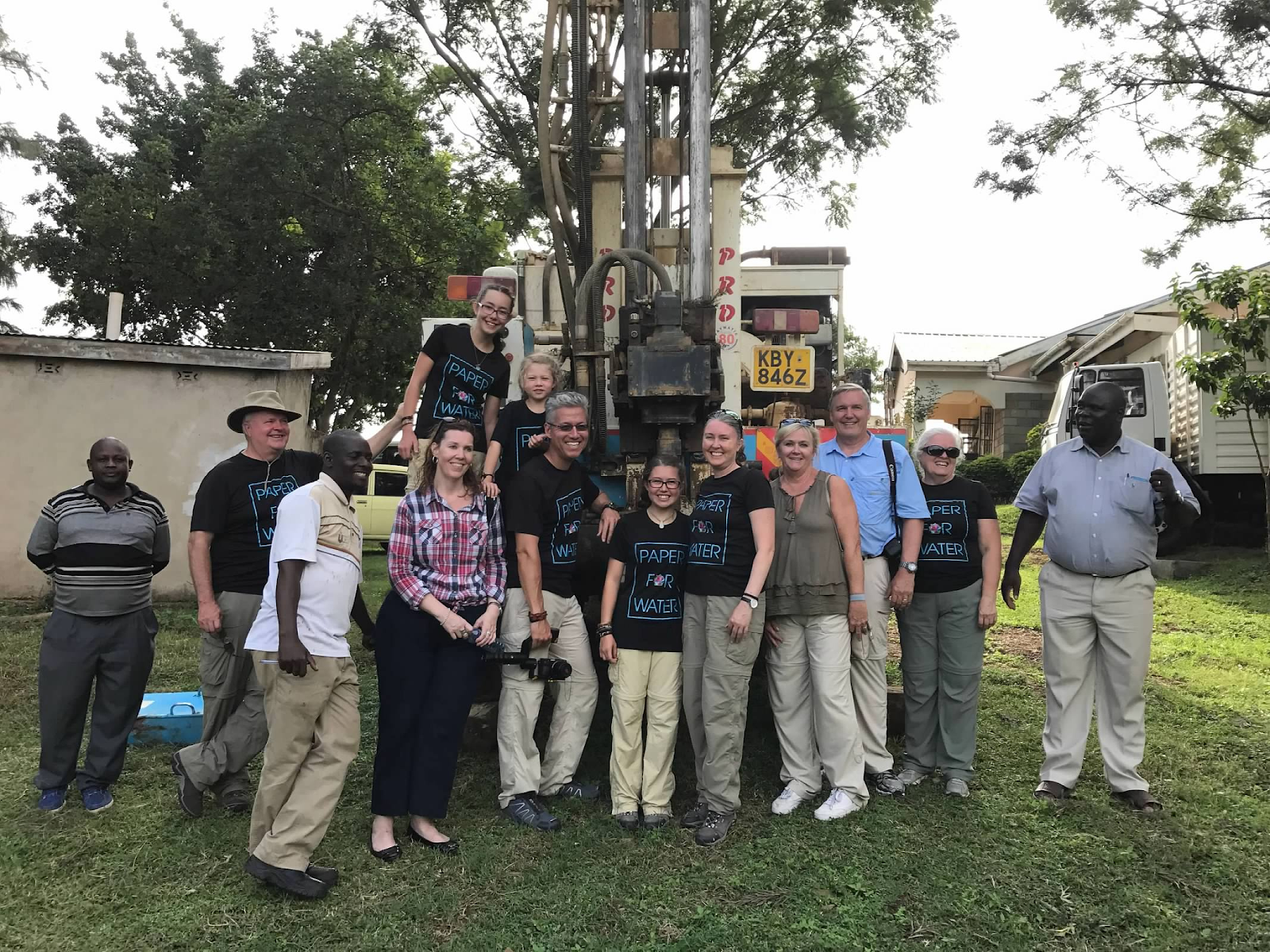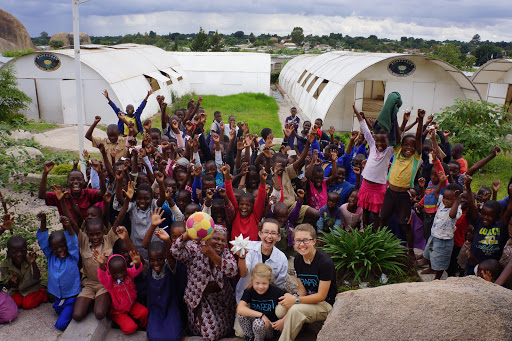 ---
Being a Neiman Marcus' 2017 Fantasy Gift translates water for thousand of people into reality.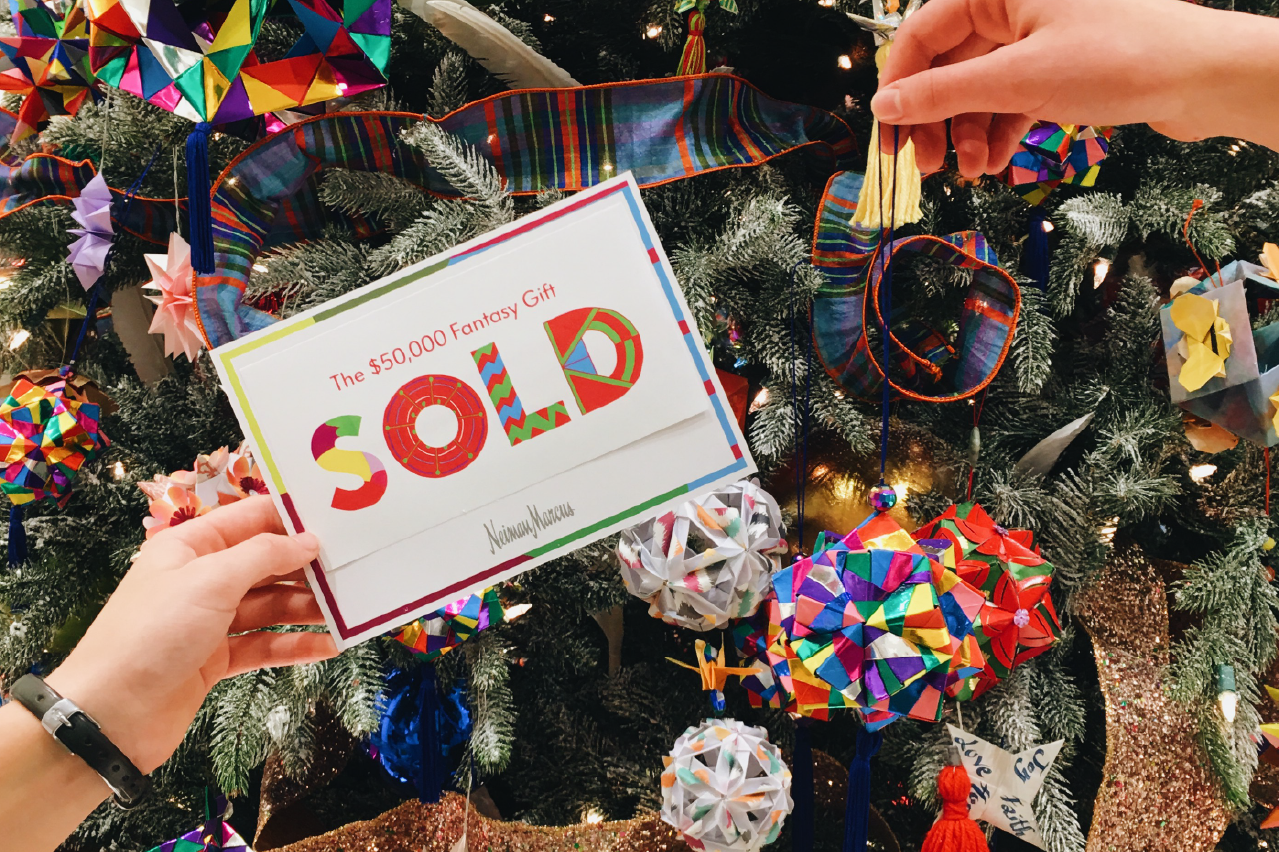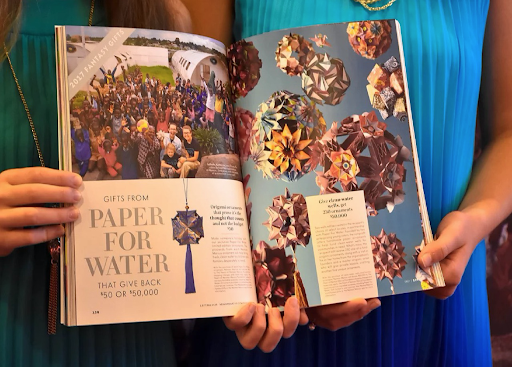 ---
Paper for Water created an incredible installation suspended above the Galleria Dallas' Ice Rink comprised of 4,000 origami butterflies which required 1,000 volunteer hours.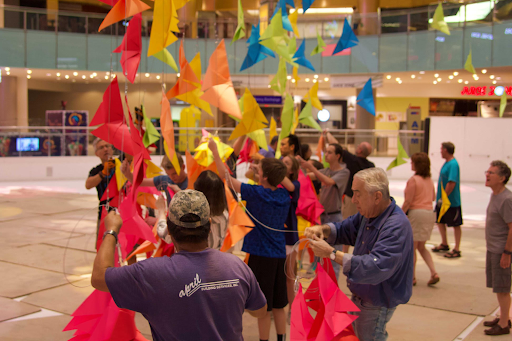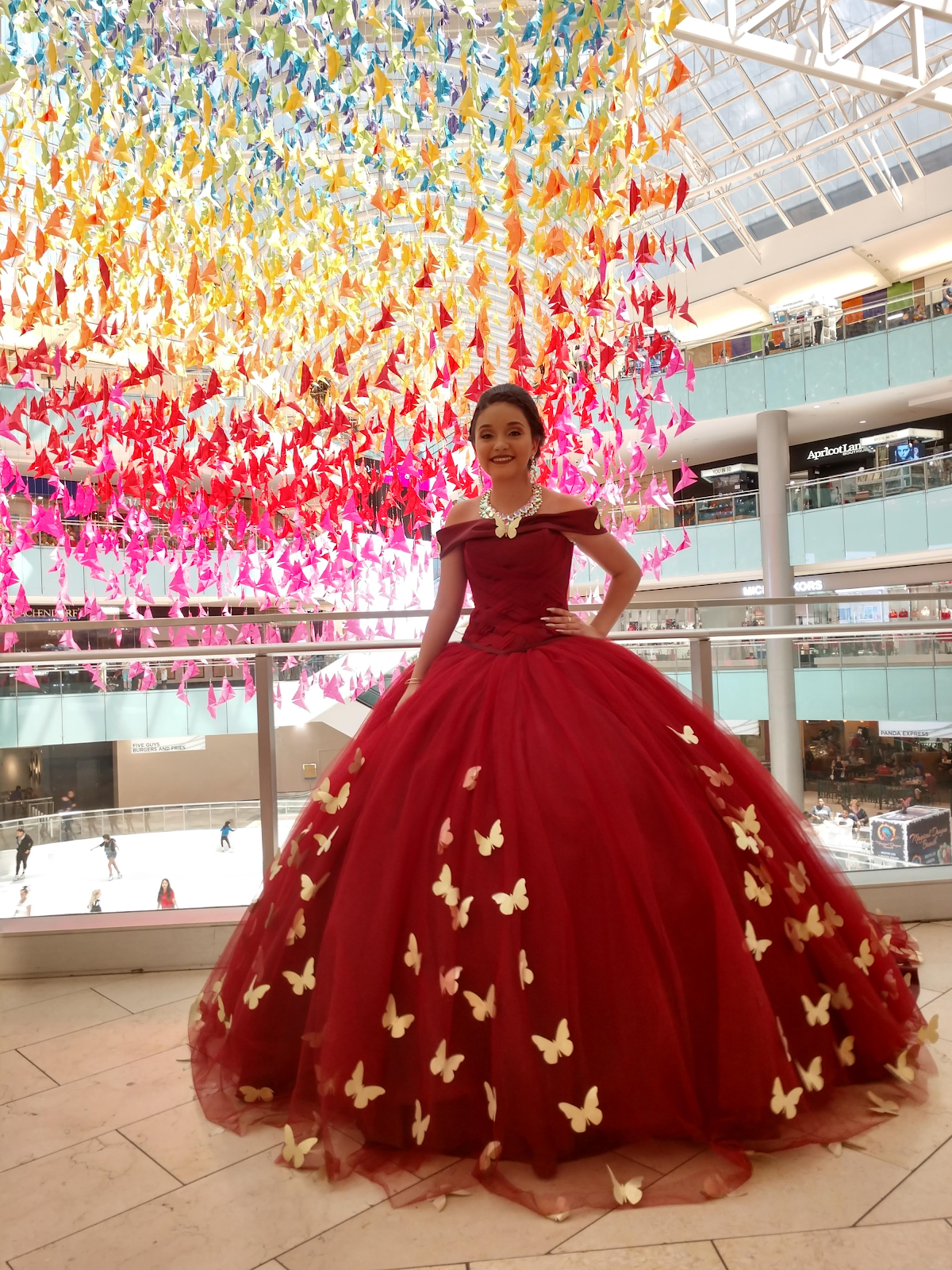 ---
From Good Morning Texas in 2012 to Good Morning America in 2019, Paper for Water stepped into the national news spotlight.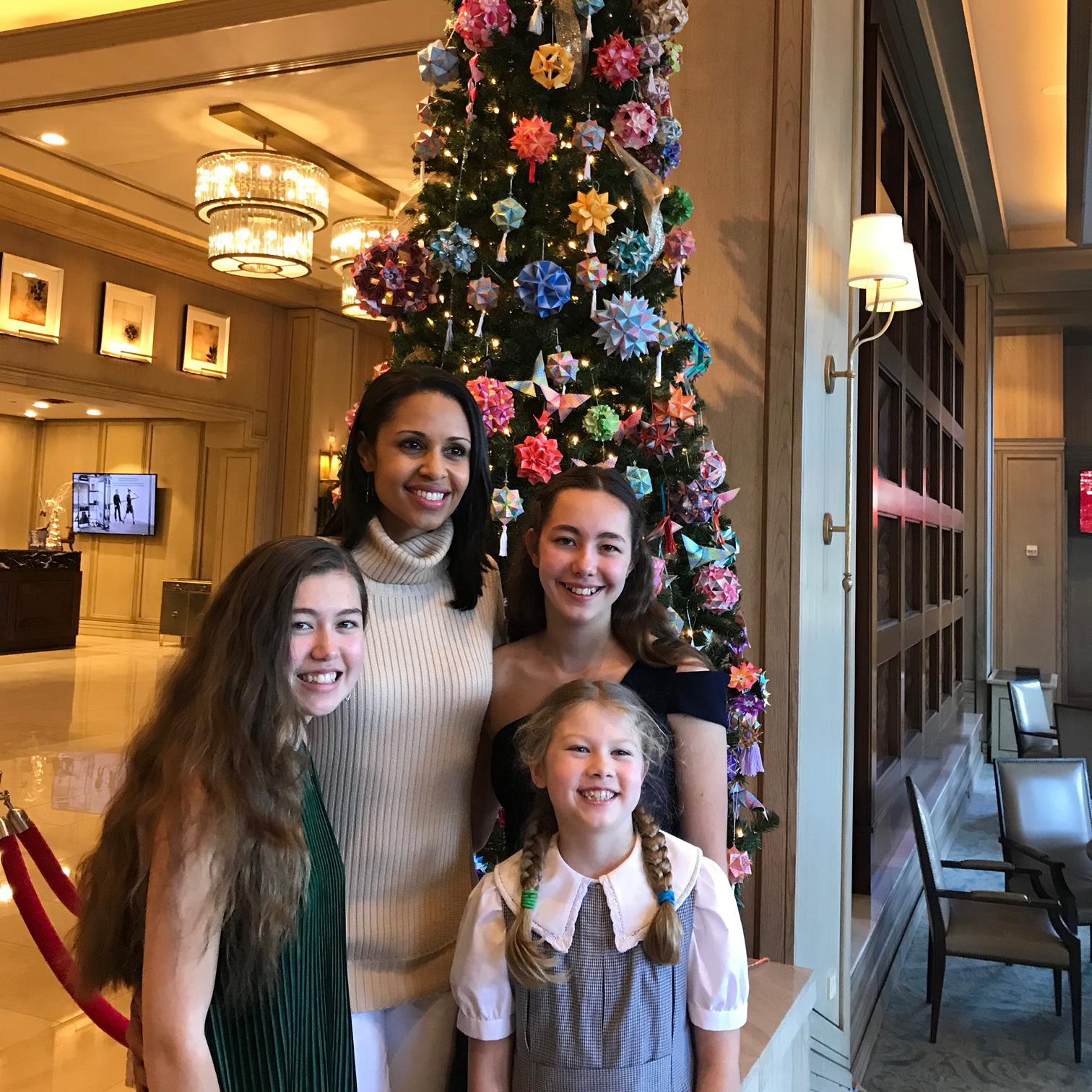 ---
Looking back over ten years of transforming lives inspires us to continue to bring water and the Word to the Thirsty, one piece of paper at a time.