How to Save a Life With Paper
Isabelle and Katherine started Paper for Water when they were 8 and 5 years old. They had the hopes to end the world water crisis by folding origami ornaments and raising funds for clean water projects in different needing communities. Years later and with your help, they are able to reduce the burden of the world water crisis. You can help save a life in many ways. Have you ever folded an origami before? Learn how to now!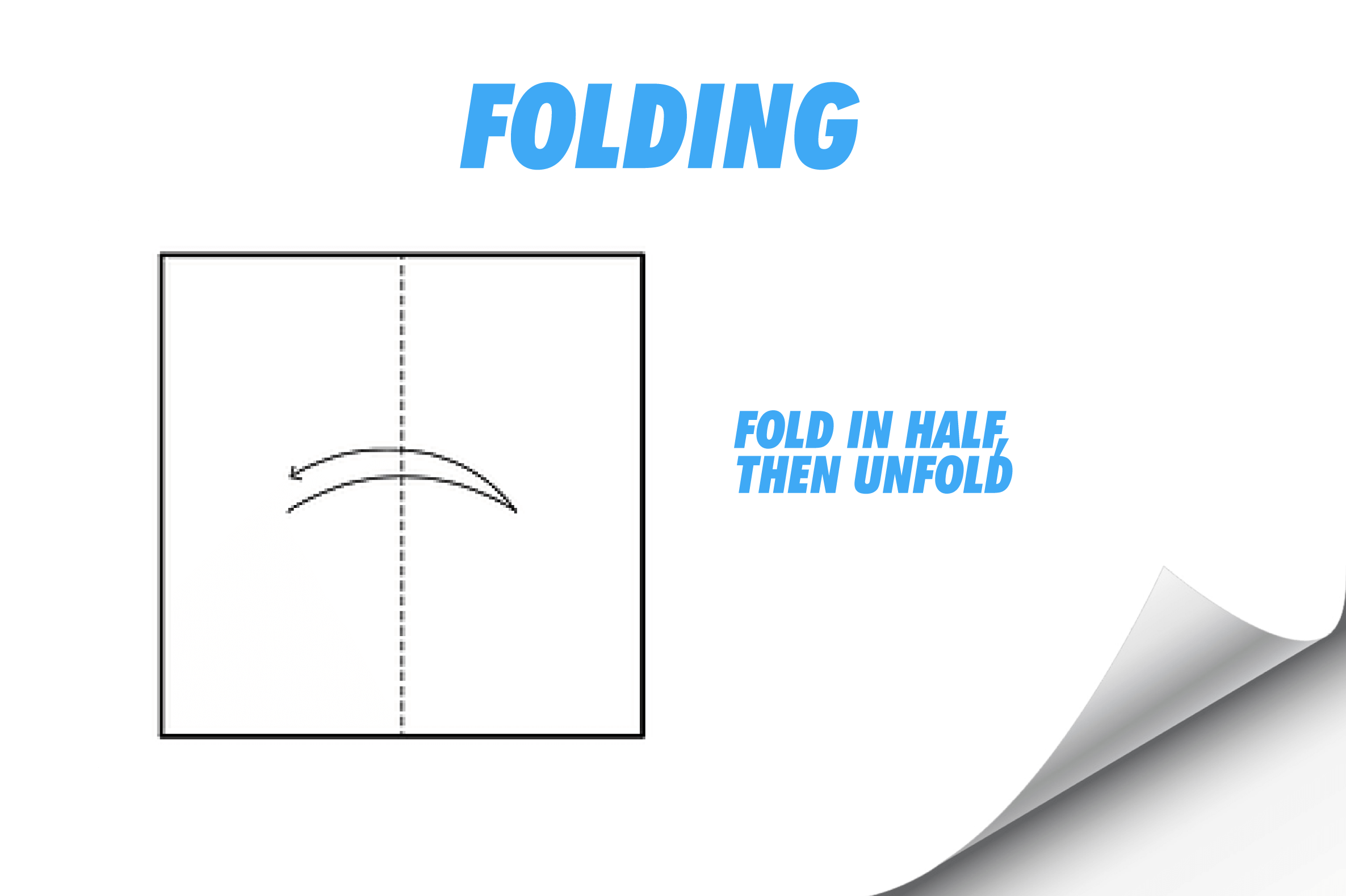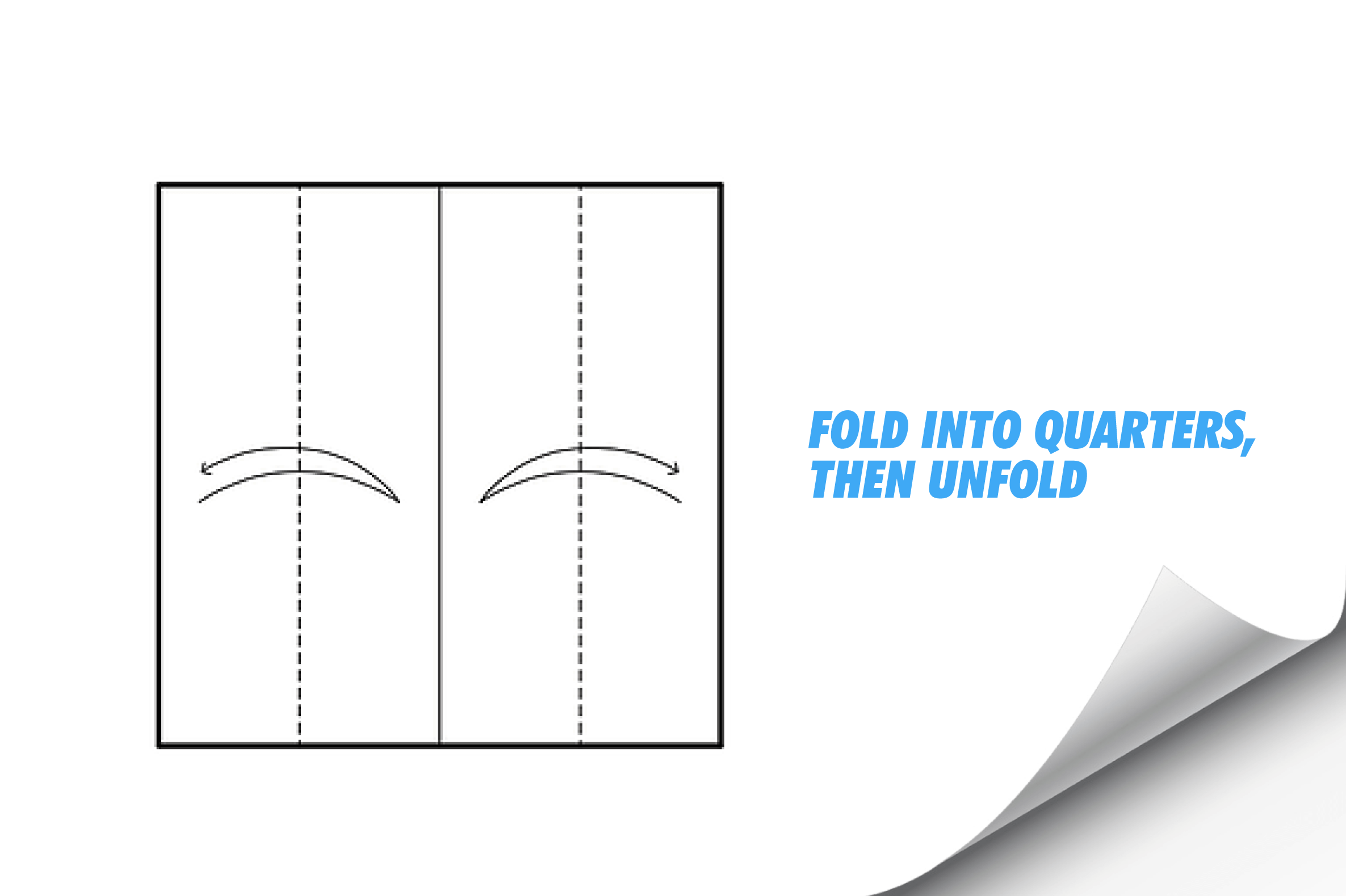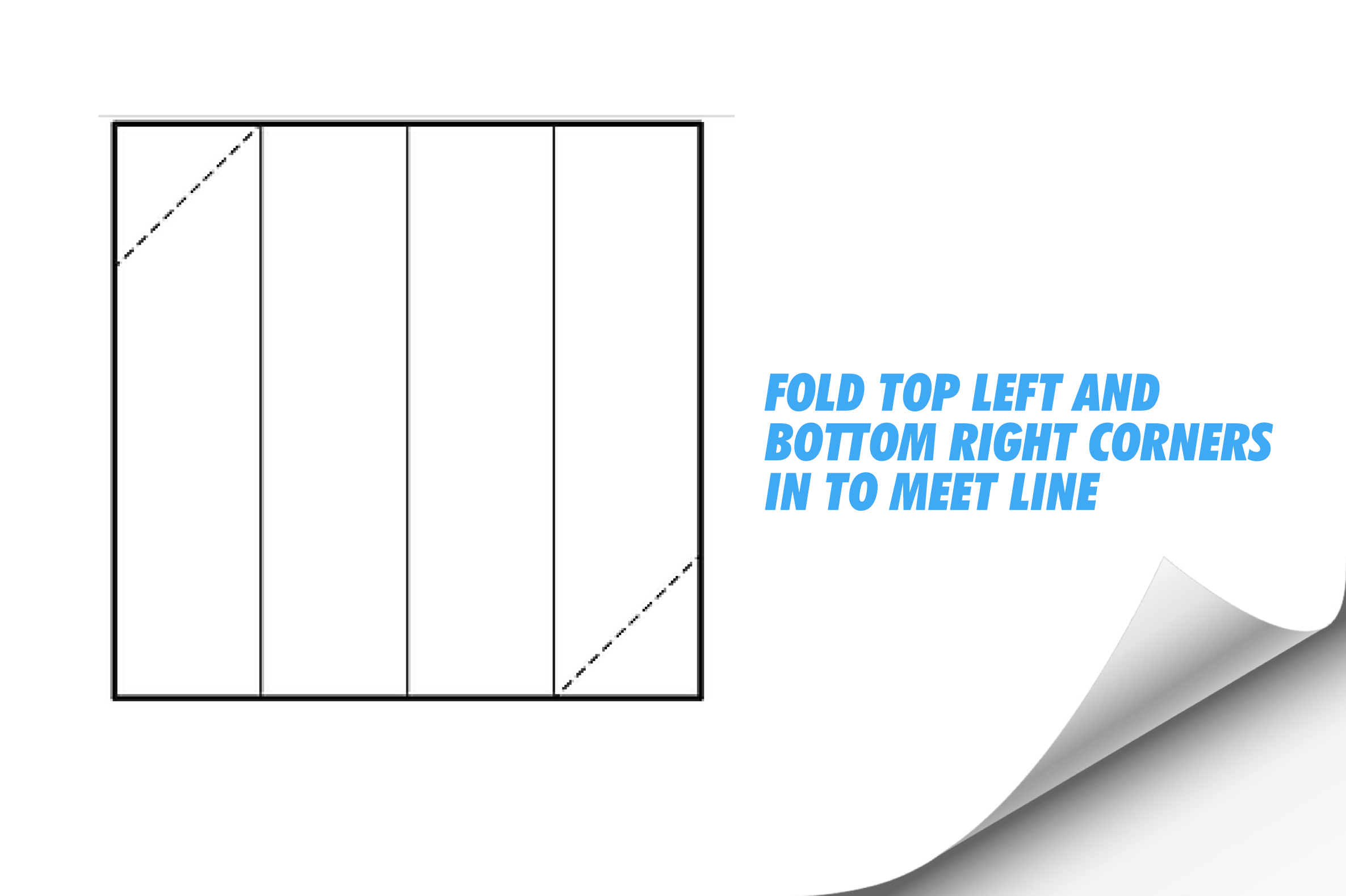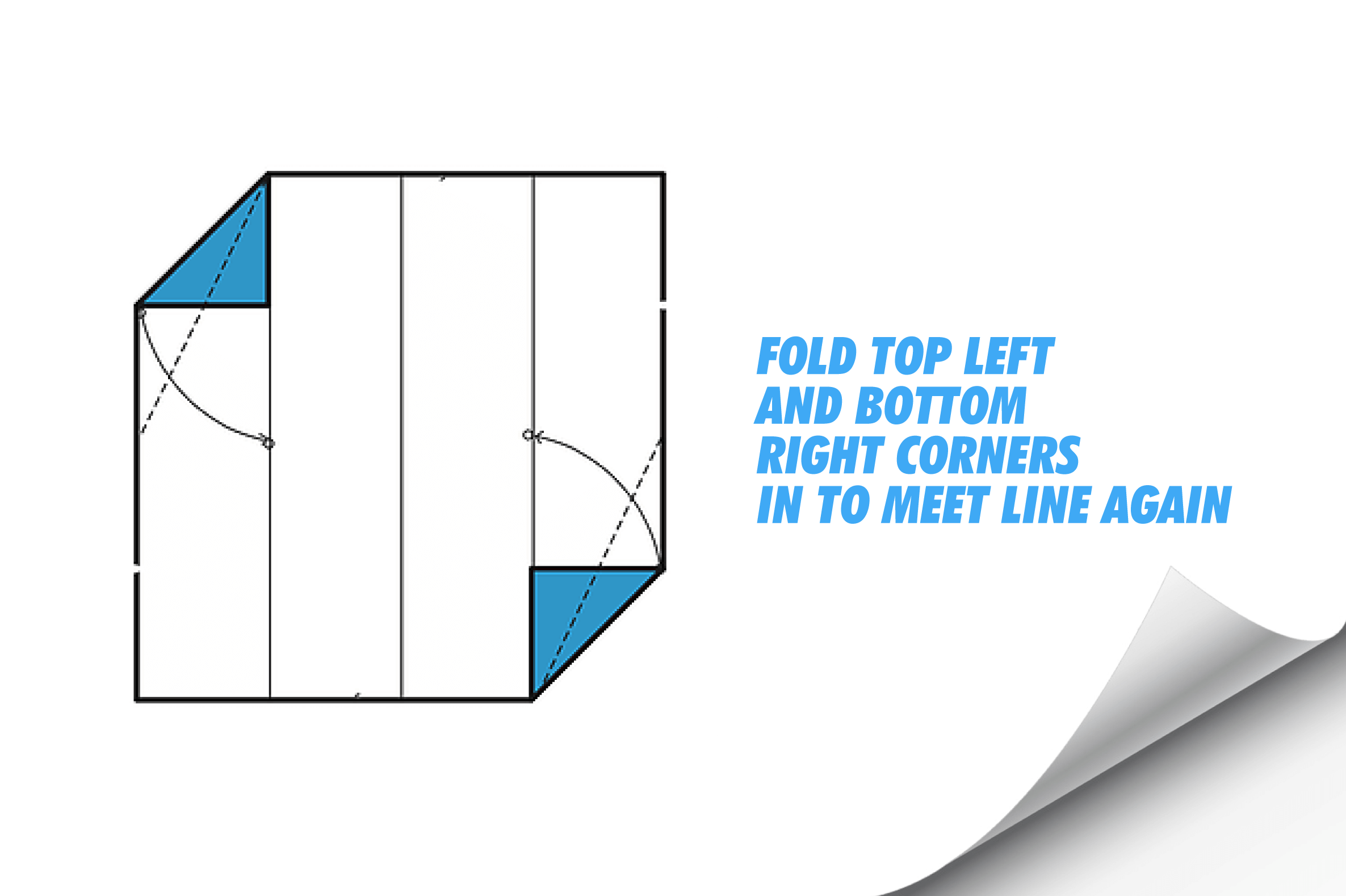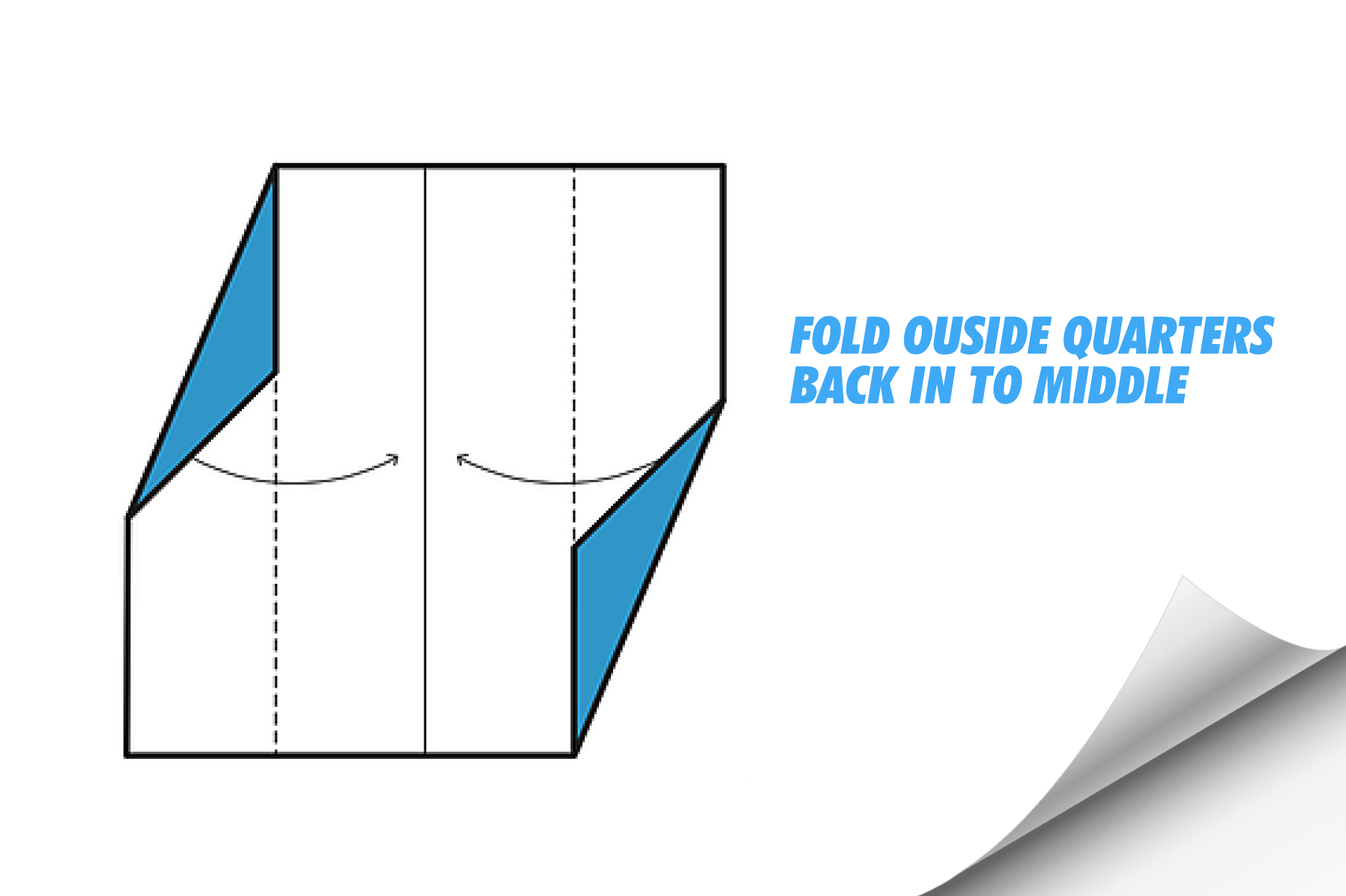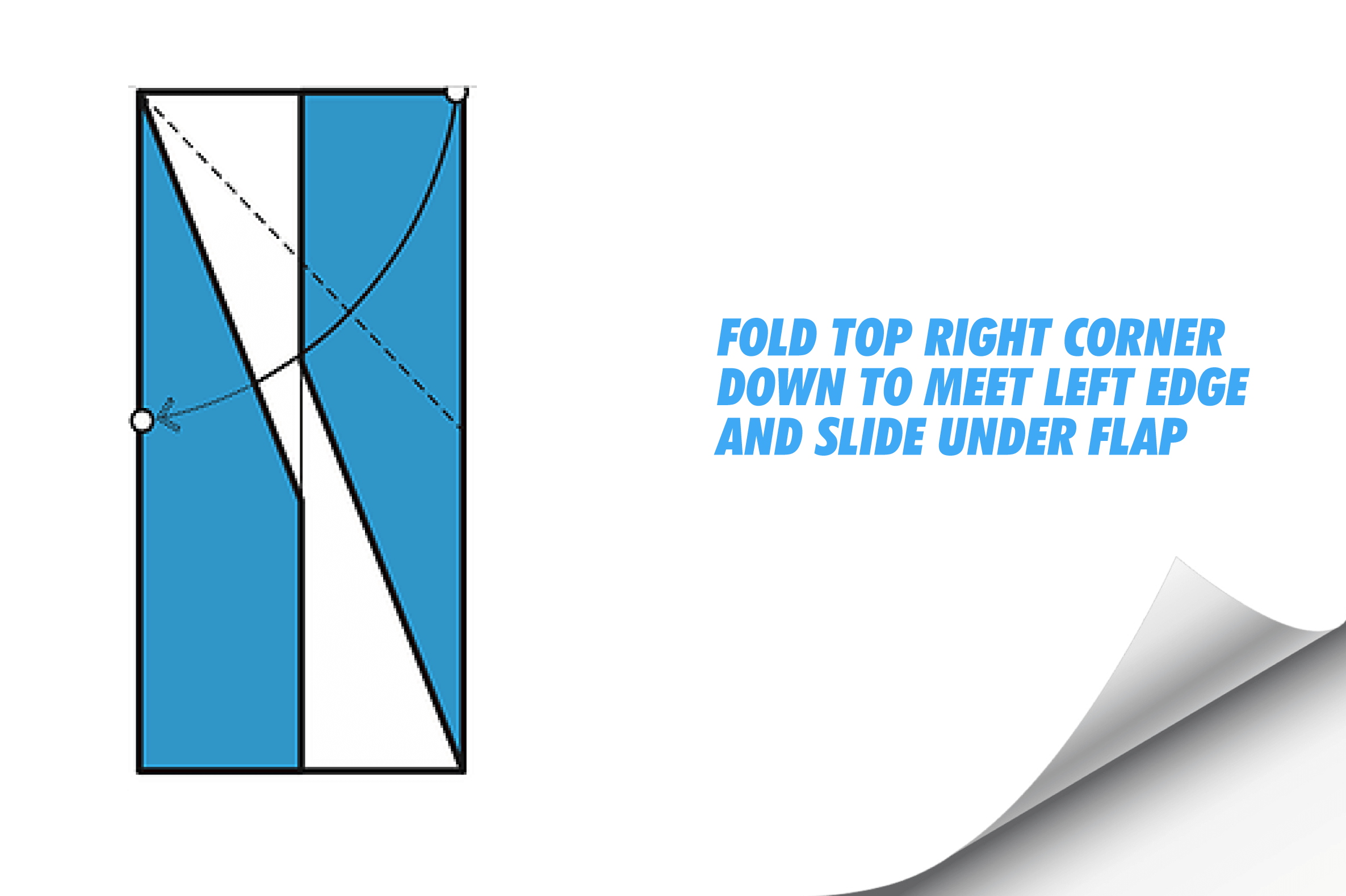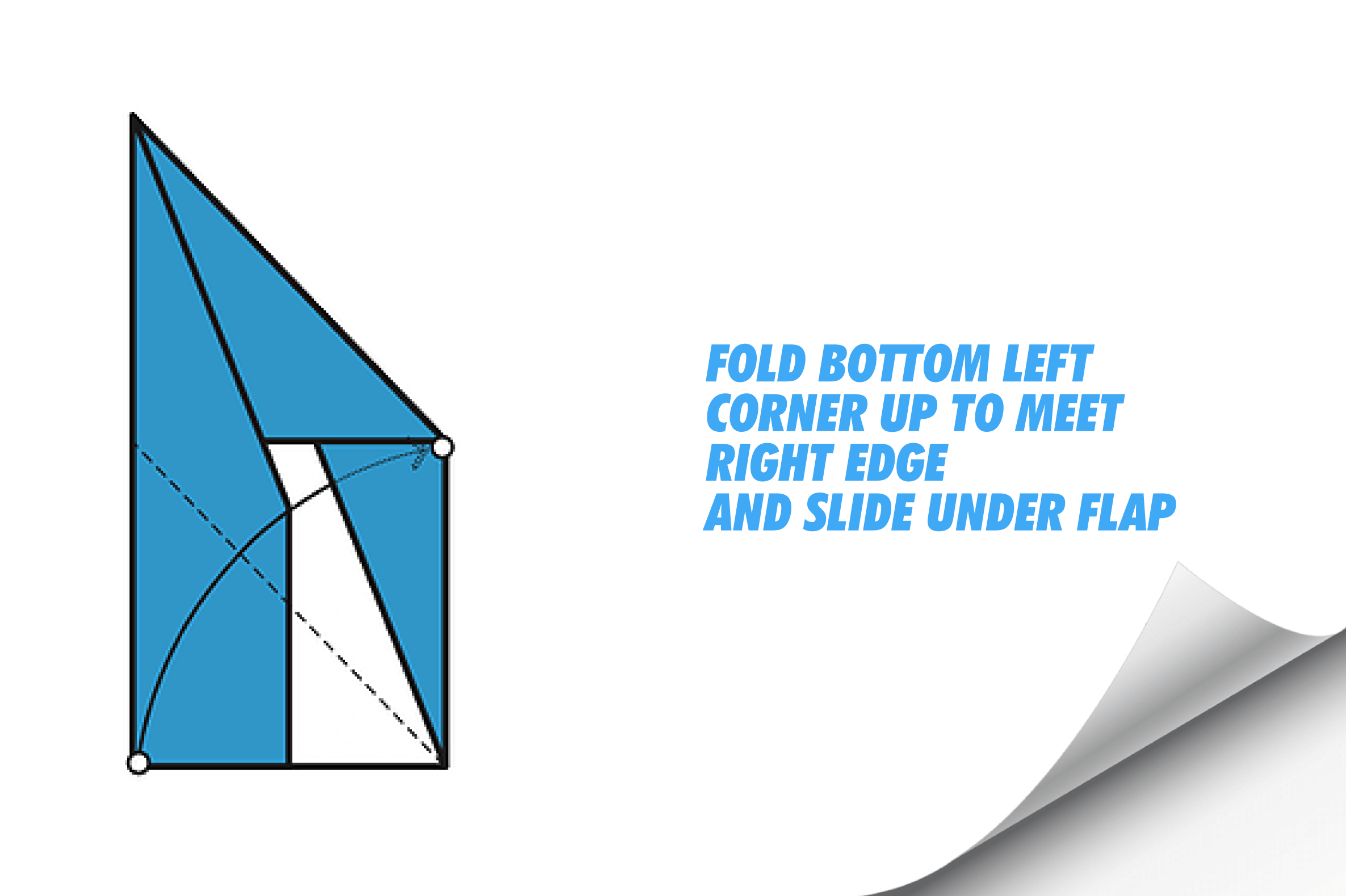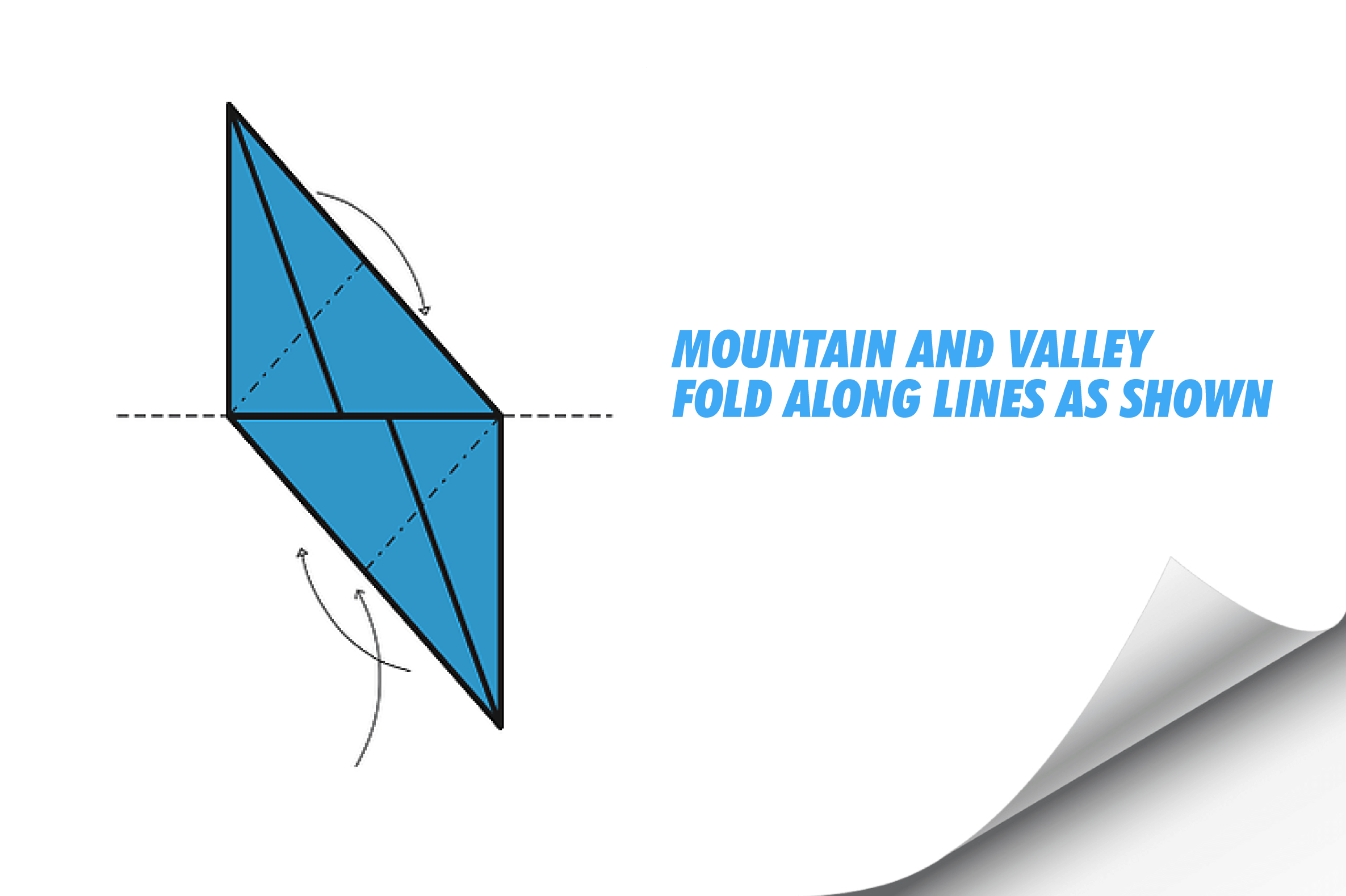 ---
Trinity's Original Fold: The Candy Dish
Origami Channel
The Impact
You can help us change the world! Join our goal to fund at least one well a month this year by joining our Well of the Month Club and be one of the 500 world changers donating at least $10 monthly. Without the help of our many volunteers, partners, and representatives, we would not have been able to bring clean water to thousands of communities around the world.
Join the WOTMC