Trinity Adams
Trinity is Chief Creative Officer for Paper for Water. She is 14 years old and in the 8th grade. She was just 1 when Paper for Water started. She is available for speaking and teaching origami. Trinity's LinkedIn profile will be coming soon! Trinity loves lizards, jumping on the trampoline and riding horses.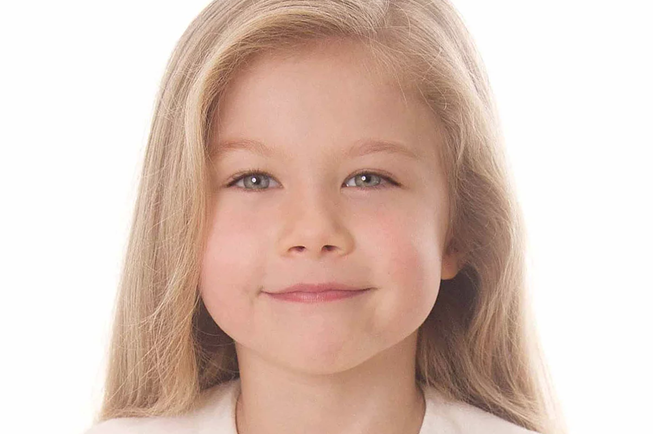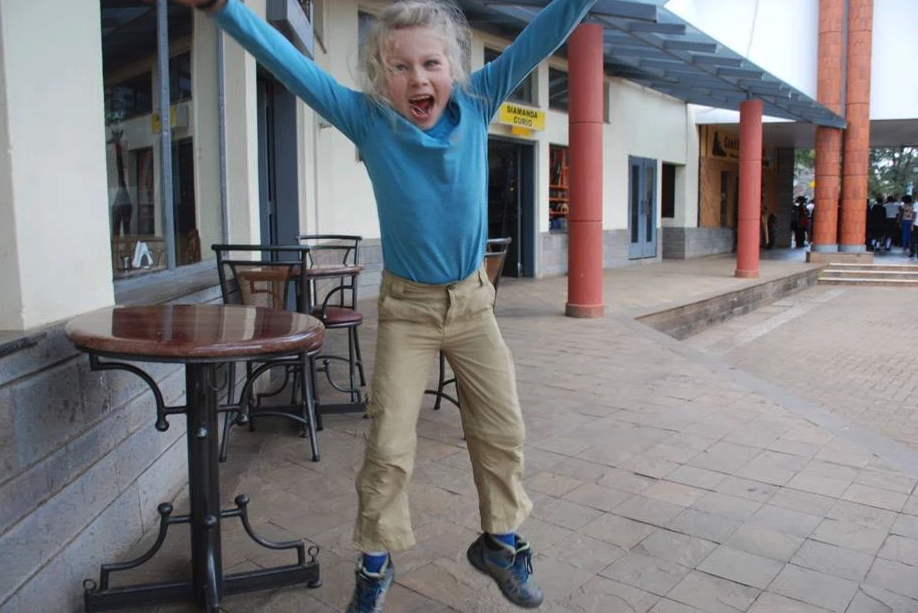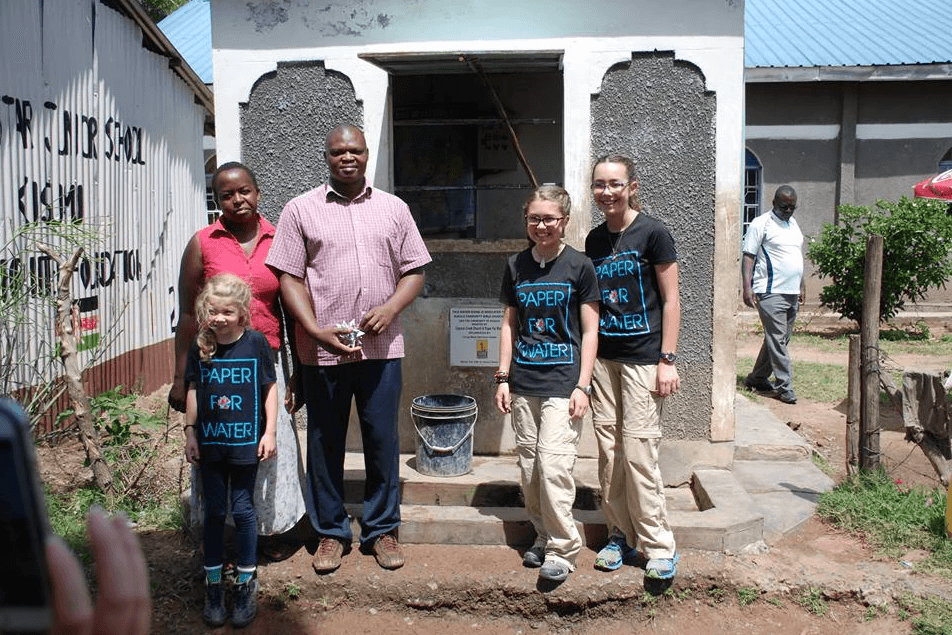 Age 14 - Dallas, TX
The Impact
You can help us change the world! Join our goal to fund at least one well a month this year by joining our Well of the Month Club and be one of the 500 world changers donating at least $10 monthly. Without the help of our many volunteers, partners, and representatives, we would not have been able to bring clean water to thousands of communities around the world.
Join the WOTMC
Moments
The origami we have folded; the clean water we have provided; the smiles we have shared; the journey we have traveled; the friends we have made are forever engraved on our hearts.